Click to visit my page for September 11th.

Welcome to Gizmo's Website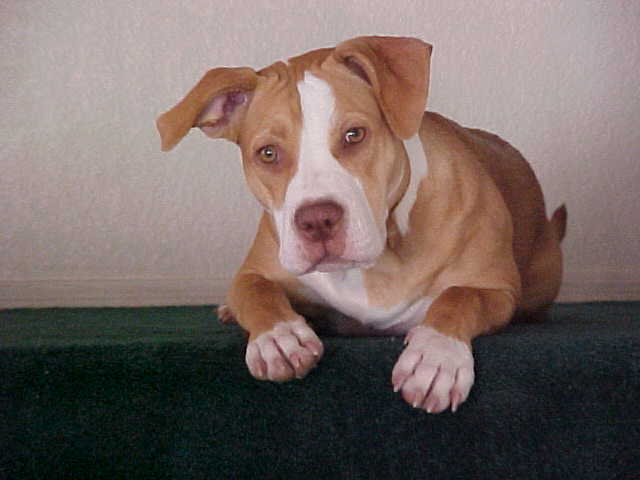 Click pictures to enlarge
Hi I'm Gizmo, I am an American PitBull Terrier, Red Nose. I am also 6 months old in this picture. I was born on December 29th 2001. My Breeder is Felipe Ruiz. The Sire was Chiko and the Dam was LaLa. They both have great temperment and love people! I have currently been Spayed. Please Spay and Nueter your animals!! Click Pictures to link.........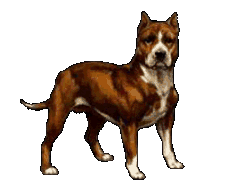 - Gizmo
This page consists of "Gizmo" from 4 weeks old to present!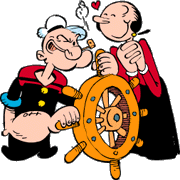 - My Hubby and Myself!
This page consists of a realtionship that has lasted for over a year and half, So far!!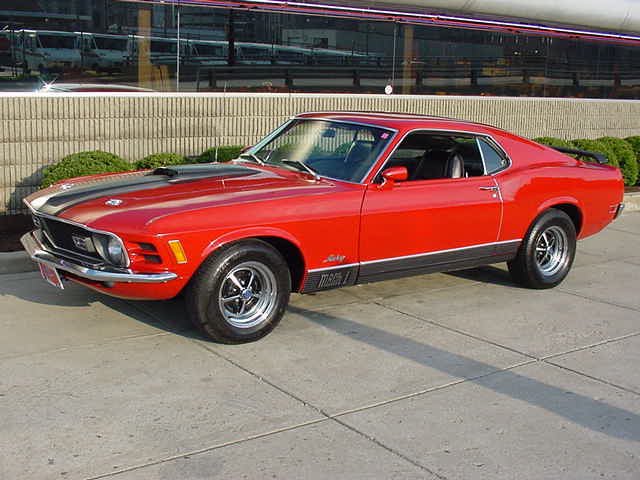 - My Dream Car!
This page consists of the car I plan on getting very soon and making it a project car!

- Friends of all Types!
This page consists of all our friends and pictures of Gizmos friends also!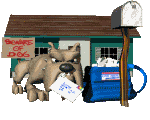 E-Mail